What is Providentis?
Providentis provides Attorneys with a direct channel of communication to Medical Service Professionals (MSP) willing to accept Letters of Protection (LOP). This is the most convenient and efficient method to initiate and transact LOP's. Medical and Legal professionals can now benefit from our automated system of tracking the progress of "Letters of Protection", also known as "Deferred Payment Agreements", issued during personal injury cases. Our service allows an accurate and timely method of communication resulting in a more efficient and coordinated payment of invoices when the case has settled. The following illustrations demonstrate how the Providentis process works.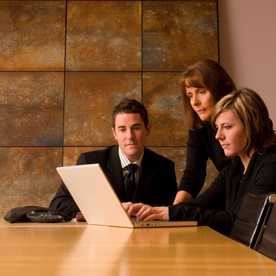 A Law Firm is able to efficiently initiate a request to their choice of Medical Service Professional for treatment of a client/patient via LOP.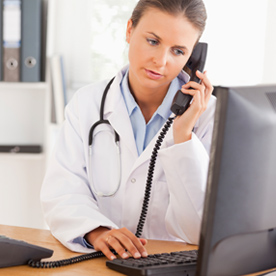 Once a Medical Service Professional agrees to accept the LOP or Deferred Payment Agreement from the Law Firm, the information is automatically entered into the Providentis tracking system.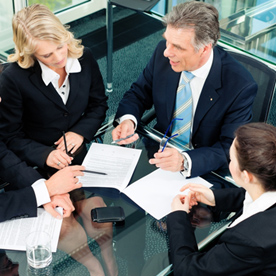 Attorneys communicate directly with the Medical Service Professionals to exchange information and report updates in reference to the LOP or Deferred Payment Agreement.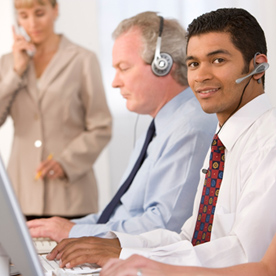 The Providentis tracking system allows Medical Service Professionals to efficiently manage their caseload and monitor the status of the LOP or Deferred Payment Agreement.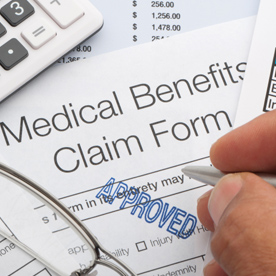 When the case has settled, Medical Service Professionals invoice the Law Firm for services rendered by the terms agreed upon within the LOP or Deferred Payment Agreement.
Enroll today! Take advantage of this exclusive, introductory offer!
During the open enrollment period, the initial subscription fee of $250 is being waived for the first 500 medical and 500 legal professionals that register on this site. By completing the new account registration form, your profile will be transferred to our live system when the interactive site is launched by fall 2015. To find out how Providentis services can prove to be of value to your organization, please click on the appropriate link below.